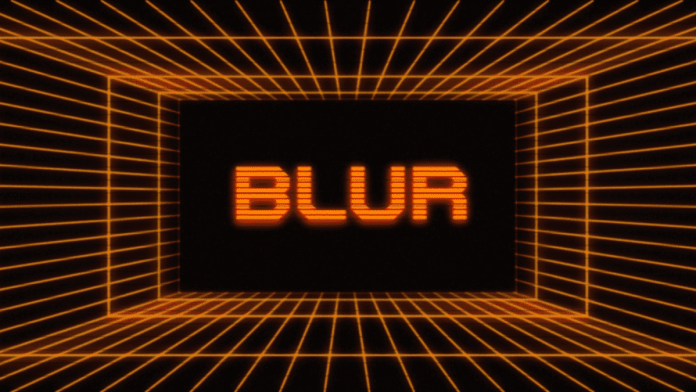 OpenSea has been the leading platform for content creators and traders alike since the NFT boom of 2021. However, the company's monopoly is currently being challenged by Blur, a new entrant to the market. With zero fees and a native token, BLUR coin, that can be acquired through NFT trading, the new NFT marketplace has entered the crypto market with a bang.
Blur Performing Wash Trades?
Blur's novel approach to the NFT market resulted in $460 million more in NFT sales in just one week following the native token launch, allowing it to exceed the largest NFT marketplace OpenSea in trading volume. Notwithstanding the NFT industry's doldrums due to the prolonged bad market, this has stoked the interest of the crypto community.
Read More: Check Out The Top 10 DeFi Lending Platforms Of 2023
However, in recent times the marketplace has been the target of a variety of accusations, the latest being that of foul playing with the use of "wash trading". For the unaware, wash trading is essentially when an entity or firm trades with itself to artificially boost prices, giving the illusion of massive liquidity — thereby generating interest from investors and traders.
Of late, the leading NFT data aggregator CryptoSlam declared that they will be revoking $577 million because of market manipulation. They even claimed that 80% of NFT trading activity on Blur.io is inorganic and carried out by 1% of the highest bidding traders. However, since Monday, the number has skyrocketed, and it is now well over a billion dollars. Moreover, CryptoSlam states that these efforts are done to protect NFT investors and ensure that the industry has clarity and trust in the data that is reported on the platform.
Proponents of NFTs have condemned the unethical activity and even asserted that a marketplace supported by 80% wash trading may not sustain in the future.
The data coming in from @cryptoslamio is not painting a pretty picture for @blur_io.

A marketplace held up by 80% wash trading is not sustainable.

Say what you want about OS, but they aren't playing the deceptive wash trading games like Blur.

Keep it honest in Web3 pic.twitter.com/v6myVtxWq9

— Ahi.eth (@CryptoNFTs) March 1, 2023
Blur Coin Price Action
As reported earlier on CoinGape, creators of NFT collections are presently making more money from royalties on Blur than any other platform at the moment. Additionally, the marketplace is expected to draw more attention as they plan to launch Blur's season 2 airdrop campaign in late April of this year.
The Blur coin has witnessed a massive surge in value over the past few months, however, these recent allegations have dented its upward trajectory to some extent. As things currently stand, the price of BLUR is currently trading at $0.86 which represents a decrease of  12.54% over the past seven days, in contrast to a drop of 82.72% over the last thirty days.
Also Read: Hedera Onboards Top Coinbase Official To Drive Growth; HBAR Price Poised For Bull Run?
The post Blur Under Fire For Wash Trading Allegation; Will This Trigger Drop In Blur Coin Price? appeared first on CoinGape.