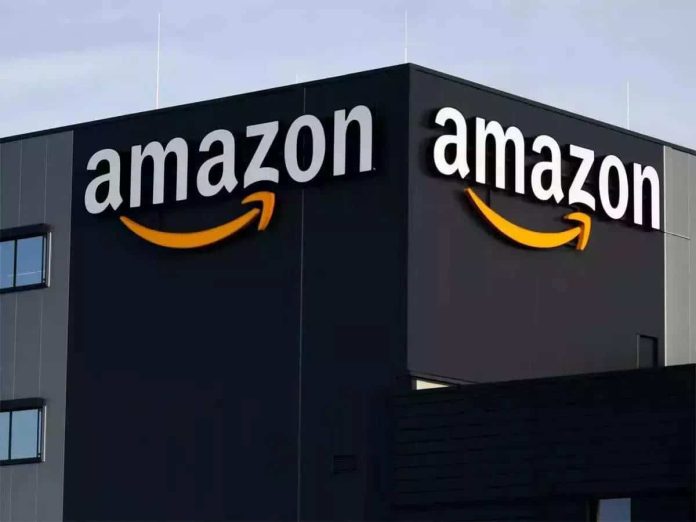 Tech giant Amazon to reportedly launching its NFT marketplace next month, with 15 NFT collections already available from the launch date. According to reports, Amazon plans to launch the "Amazon Digital Marketplace" on April 24. The platform will start offering the service to U.S. customers first and will gradually roll out to other countries.
According to reports, Amazon will start offering about 15 NFT collections on the launch day itself. Moreover, the NFT collections will be available on Amazon's website and can be seen by clicking the "Amazon Digital Marketplace" tab. NFTs will only be purchased from the Amazon account and through a credit card.
NFT service through the Amazon platform allows people who do not have access to crypto wallets like Metamask to buy NFTs. It claims Amazon was already planning to launch the NFT services since last year. However, the launch was delayed following the collapse of FTX.
Crypto Linked to Amazon NFT Marketplace
In January, Amazon Web Services partnered with Ava Labs in a bid to accelerate the adoption of blockchain technology. With the launch of an NFT marketplace, Amazon takes another step into the Web3 ecosystem. It joins other giants like Meta and Google.
CoinGape earlier reported that AWS had also partnered with Chainlink (LINK) for the node-creation solution. Moreover, Amazon Web Services had also tied up with public blockchain VeChainThor for blockchain-based carbon management services.
Earlier reports have also suggested that Amazon is pushing its Amazon NFT plan for launch in the next quarter. The company appears to be planning to make its customers play crypto games and reward them with free NFTs.
Also Read: Singapore Probing Do Kwon's Terra, Major Disruptions In LUNA Projects And Price?
The post Just-In: Amazon NFT Marketplace To Reportedly Launch Next Month appeared first on CoinGape.