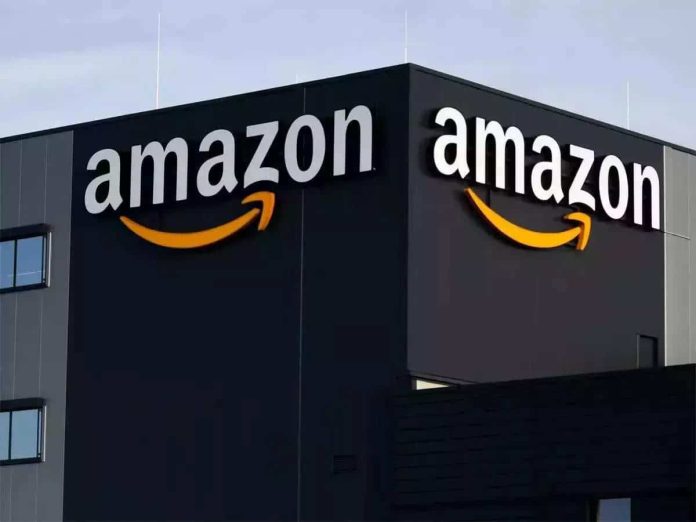 E-commerce giant Amazon's NFT marketplace launch has been delayed by a few weeks to May. The tech giant earlier planned to launch the "Amazon Digital Marketplace" on April 24, as earlier reported by CoinGape Media. The platform will start offering the service to U.S. customers first and will gradually roll out to other countries.
Amazon postponed its NFT marketplace launch in 2022 end due to challenging market conditions following the collapse of the crypto exchange FTX in November. The latest delay has come to ensure readiness and prevent technical errors and other issues due to unexpected events.
Amazon Delays Launch of its NFT Marketplace
According to reports, Amazon has delayed the launch of its NFT marketplace "Amazon Digital Marketplace" from April 24 to May 15 citing readiness reasons.
The Amazon Digital Marketplace is the most anticipated event for the crypto space, especially the NFT community. An internal source related to the e-commerce giant told there are some technical and commercial challenges, as per the Big Whale.
Amazon initially planned to start offering about 15 NFT collections on the launch day itself. However, 80 NFT collections are selected by the e-commerce giant for its NFT marketplace. NFT collections reportedly include Bored Ape, Mutant Ape, the World of Women collection, Beeple, and Pudgy Penguins. However, some claims perks and merchandising will be offered for sale, not the main NFT collections.
Also Read: Binance Adds Bitcoin, Shiba Inu, Dogecoin, Stablecoins To Liquid Swap
NFT Purchasing and Reselling Without Crypto Payments
While the Amazon Digital Marketplace launch could be a huge step toward mass adoption of Web3, it will not accept crypto payments for NFTs. It will be available on a private blockchain and customers can access it on Amazon's website by clicking the "Amazon Digital Marketplace" tab.
CoinGape Media earlier reported that Amazon Web Services partnered with Ava Labs to accelerate the adoption of blockchain technology. With the launch of an NFT marketplace, Amazon takes another step into the Web3 ecosystem. AWS had also partnered with Chainlink (LINK) for the node-creation solution and VeChainThor for blockchain-based carbon management services.
Also Read: Coinbase Slaps A Lawsuit Compelling the SEC to Respond to Rulemaking Petition
The post Breaking: Amazon NFT Marketplace Launch Delayed appeared first on CoinGape.