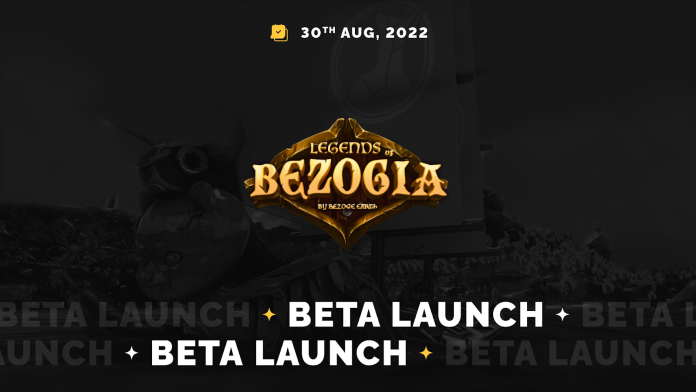 Zogi Labs Ltd. today officially announces the Beta launch of their upcoming crypto & NFT based MMORPG – The Legends of Bezogia, which goes live on August 30th, 2022. The Legends of Bezogia aims to set a new standard in crypto & NFT based gaming with a whole new experience involving a deep and rich storyline, next-level graphics, a massive open world with playable, rentable and tradable NFT items & characters.
The Biggest Crypto Game Launch to Date
The Legends of Bezogia delivers an unparalleled player experience with in-game mechanics, features, action-packed gameplay and an advanced decentralized database which is a cut above the competition in the crypto-based gaming market in 2022. With a fully interactive storyline, thousands of NFT characters, weapons and skins, the game aims to change the blockchain videogame ecosystem with a product that's so far ahead of the pack that players will not be able to get enough of it. 
With a highly talented and diverse team of game designers working on both the play for fun and play-to-earn game mechanics, gamers around the world have endless possibilities of enjoying their daily digital gaming experience in the wonderful and wild world of Bezogia. 
"With The Legends of Bezogia, we want to send shockwaves through the gaming industry with an NFT crypto game that makes everything else look like it's from 1995. With over a year in development, a rapidly expanding global team and some of the best creative minds in the industry, we're going to give the crypto gamer exactly what they want, a game that keeps them coming back for more. With the release of Beta and our massively supportive community across all of our platforms, and a full roadmap of game content, we're going to make The Legends of Bezogia the best crypto game on the market today." Steve Murray, CEO of Zogi Labs Ltd.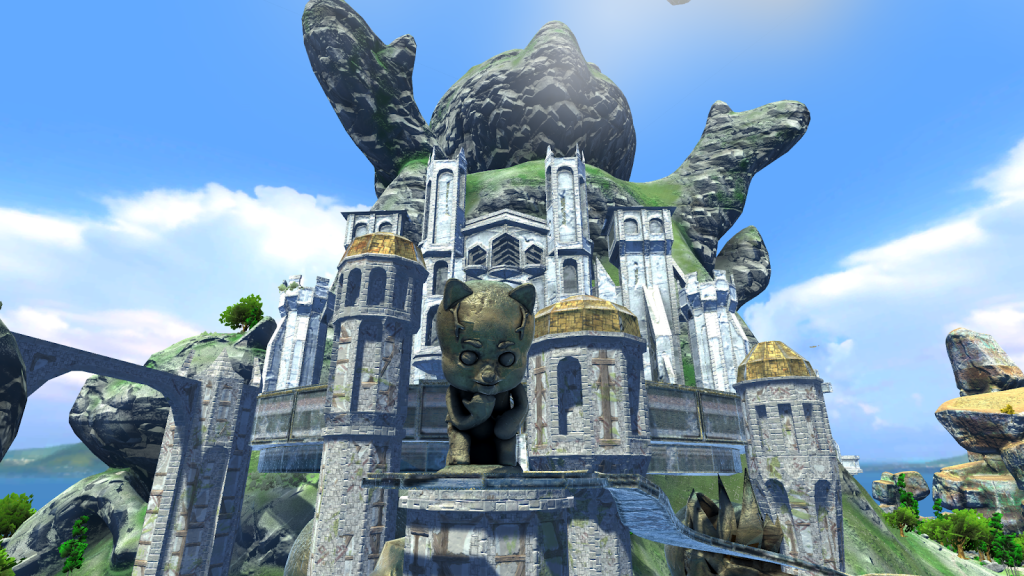 A Major Leap Forward
With cross-platform play and open-world content available on both PC & Mobile, The Legends of Bezogia Beta is packed with fun that gamers can enjoy for hours on end. Taking play-to-earn gaming to new heights & bounds, the game incorporates a gripping storyline with a deep & rich backstory stacked with bone-rattling plots. The intense combat (both PVE & PVP), jaw-droppingly beautiful landscapes, and enthralling quests, which take the player through a fascinating story will leave them hungry for more. The Legends of Bezogia is a gigantic cross-platform open-world MMORPG game that features 8 diverse breeds of Bezogi, which all have their own unique personalities, aesthetics, and play styles that will appeal to any gamer with a thirst for adventure and a desire to dominate their rivals. With powerful and meme-based in-game villains and monuments scattered throughout the landscape, Bezogia is both an action-packed humorous adventure and an educational experience for anyone new to cryptocurrencies. 
The First Crypto Game for Non-Crypto People
The game is developed and designed in a way that anyone, regardless of their knowledge of cryptocurrencies can log in and enjoy the game. Players without prior knowledge won't need a digital wallet to play and will be able to play the game how they see fit. There are educational elements to the story which take players on a journey with light-hearted memes and jokes related to crypto which may pique some players' interest in learning more. For the gamer who knows their way around the metaverse, players can buy, sell, trade, and earn in the biggest meme metaverse on the blockchain to date.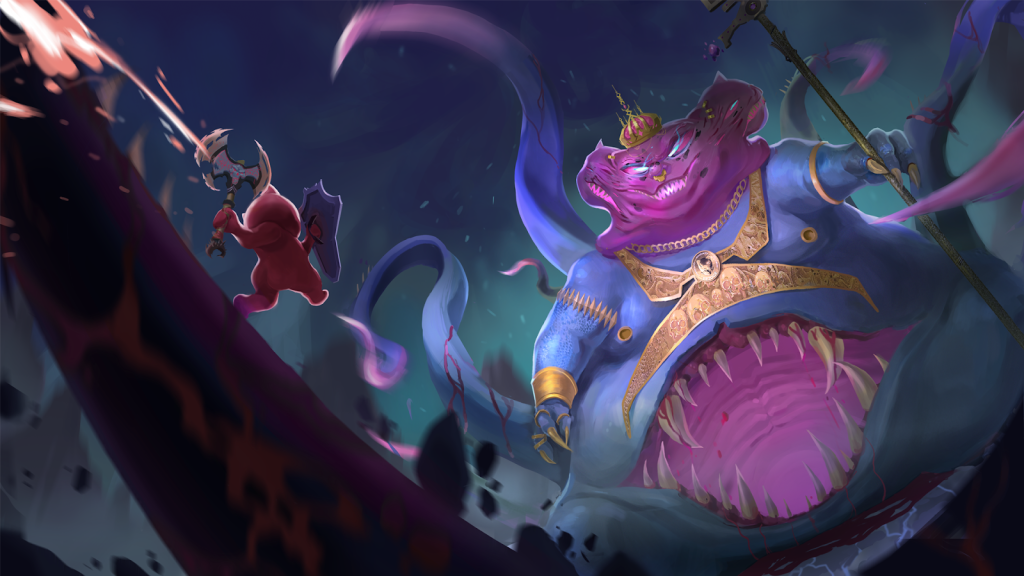 The Legends of Bezogia Beta Action List
The Beta is packed with fun things for gamers to drive right in and get their teeth stuck into. Present in the Beta launch are the following key highlights which are eagerly waiting to be experienced.
A massive 34 million sqm map.
Millions of unique weapon combinations. 
Powerful Enemies – Swole Doge, Keyboard Warrior & The FUD King.
Enhanced combat.
Exciting new quests. 
The Beta is officially launching on August 30th 2020 with the full game planned for release in Q1 2023. 
Click to sign up for Beta now – https://www.bezoge.com/beta-launch
For more information on The Legends of Bezogia please visit https://bezoge.com
Buy Bezoge: https://www.bezoge.com/bezoge-token/exchange-uniswap
Press Contact 
For more information on The Legends of Bezogia please visit https://bezoge.com
Press Contact 
[email protected] / Carrie Shuffield
About Zobi Labs Ltd.:
Founded in 2021, Zogi Labs Ltd, previously known as Bezoge Earth, under the game title of The Legends of Bezogia is an emerging Crypto-based MMOPRG Play & Earn Blockchain Game, available in Beta on PC, with support for Android-based devices coming soon and full global release planned in Q1 2023.