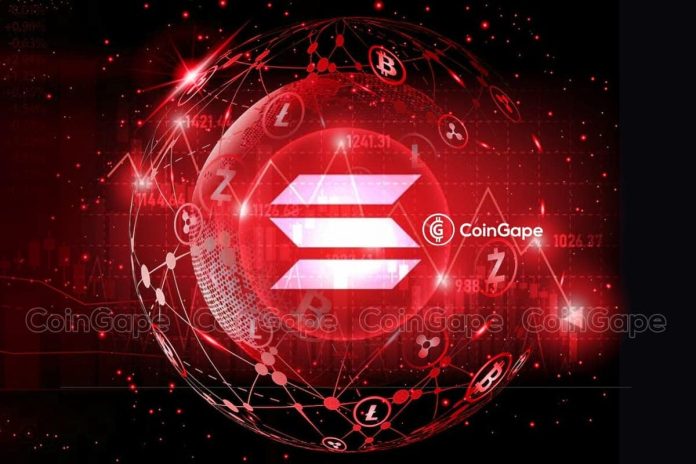 Solana-based decentralized finance (DeFi) platform Solend plans to improve risk management and decentralization with the Solend V2 lending and borrowing protocol.
Solend in an official blog announced the Solana V2 litepaper. The platform aims to produce an improved lending protocol Solend V2, combining the learnings from events that impacted its success. It will ship in stages over the coming months, the first of which has just begun audit.
Solana-based protocol Solend has encountered several problems due to events such as Solana blockchain outages, a $1.26 million Solend oracle exploit in November, and the FTX-Alameda Research crisis.
Solend V2 introduces features such as protected collateral, TWAP oracle, borrow weights, outflow rate limits, collateralization limits, isolated tier assets, and dynamic liquidation bonus. These features will address limitations in the Solend V1, especially resolving collateral and liquidity problems.
Other features include trilinear interest rate model, risk authority, on-chain metadata, deprecated asset handling, on-chain and permissionless liquidity mining, account delegation, and loss socializing.
Solend claims the features are the result of trials to push Solana DeFi to its limits. The platform aims to recover strongly from the events in the past year. More features will be added to the Solend V2 protocol as designs are finalized.
Solana Price To Recover Above $100
Solana-based lending platform Solend launched the SLND utility token in November 2021. As a result, the SOL price jumped higher and TVL also increased on the Solana blockchain.
According to the DappRadar data, Solend ranks 19 among dapps on the Solana blockchain. The unique active wallets (UAW) value has increased by 20% in the last 24 hours.
SOL price is currently trading at $20.83, down 2% in the last 24 hours. The 24-hour low and high are $20.62 and $21.31, respectively. Furthermore, the trading volume has decreased by 12% in the last 24 hours, indicating a decrease in interest.
Also Read: Amazon NFT Marketplace To Reportedly Launch Next Month
The post Solana Activity Rises Massively As DeFi Platform Plans Return, Is SOL Price $50 Next? appeared first on CoinGape.